Sometimes you're hearing a voice in your head. This voice is known by many names: 'self-talk', 'the critical mind' or plain and simple: 'thinking'.
In this session, you will get to know your inner voice a little bit better. You'll learn how it can talk you down, while you're pondering, struggling or lying awake at night in endless cycles of 'I should', 'I must', 'I need', …
You'll learn how you can train your inner voice to tell stories. Stories that feel authentic to you and that empower you. You'll learn how telling such stories help you build more confident mindsets. Mindsets that help you move forward to realize your dreams… turn your ambitions into reality.
You'll learn how to create a 'Generative Field' within yourself, embracing and combining the power of the conscious and the unconscious minds.
Finally, you'll receive a toolbox to help you express the stories from your 'soul'… and inspire those around you.
Course Curriculum
Beschikbaar in dagen

dagen nadat je ingeschreven bent

From Soul to Ambition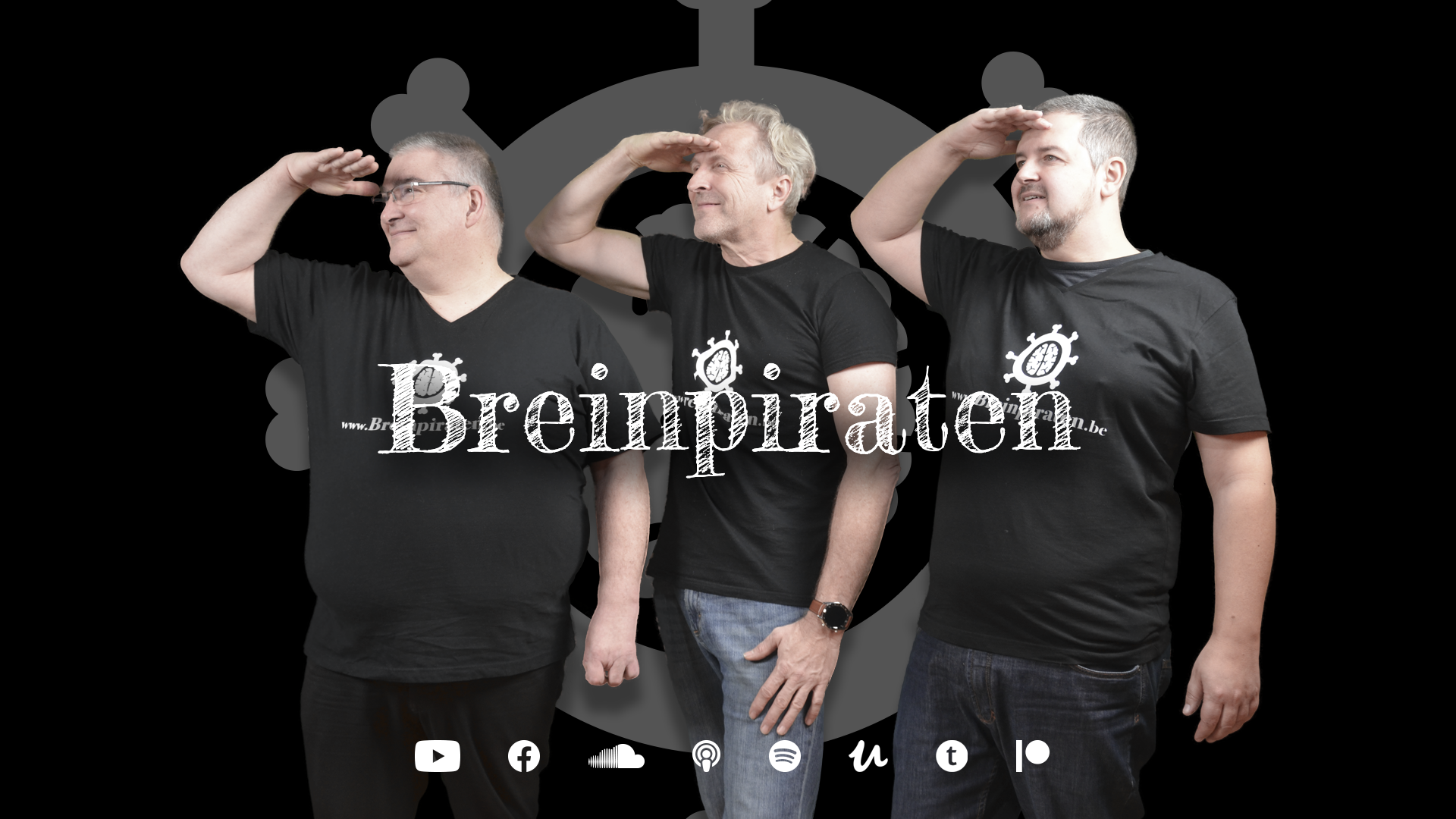 By the Brainpiraten!
Brain Pirates are curious and studious. We want to discover and explore the hidden treasures within ourselves and others.
We utilise various principles and techniques that stem from systems theory, cognitive behavioural therapy, neuroscience, positive psychology, NLP and hypnosis. By learning and understanding better how our brain works we're able to guide our emotions and our thinking.
This enables us to learn better, communicate more effectively, change and achieve desired outcomes.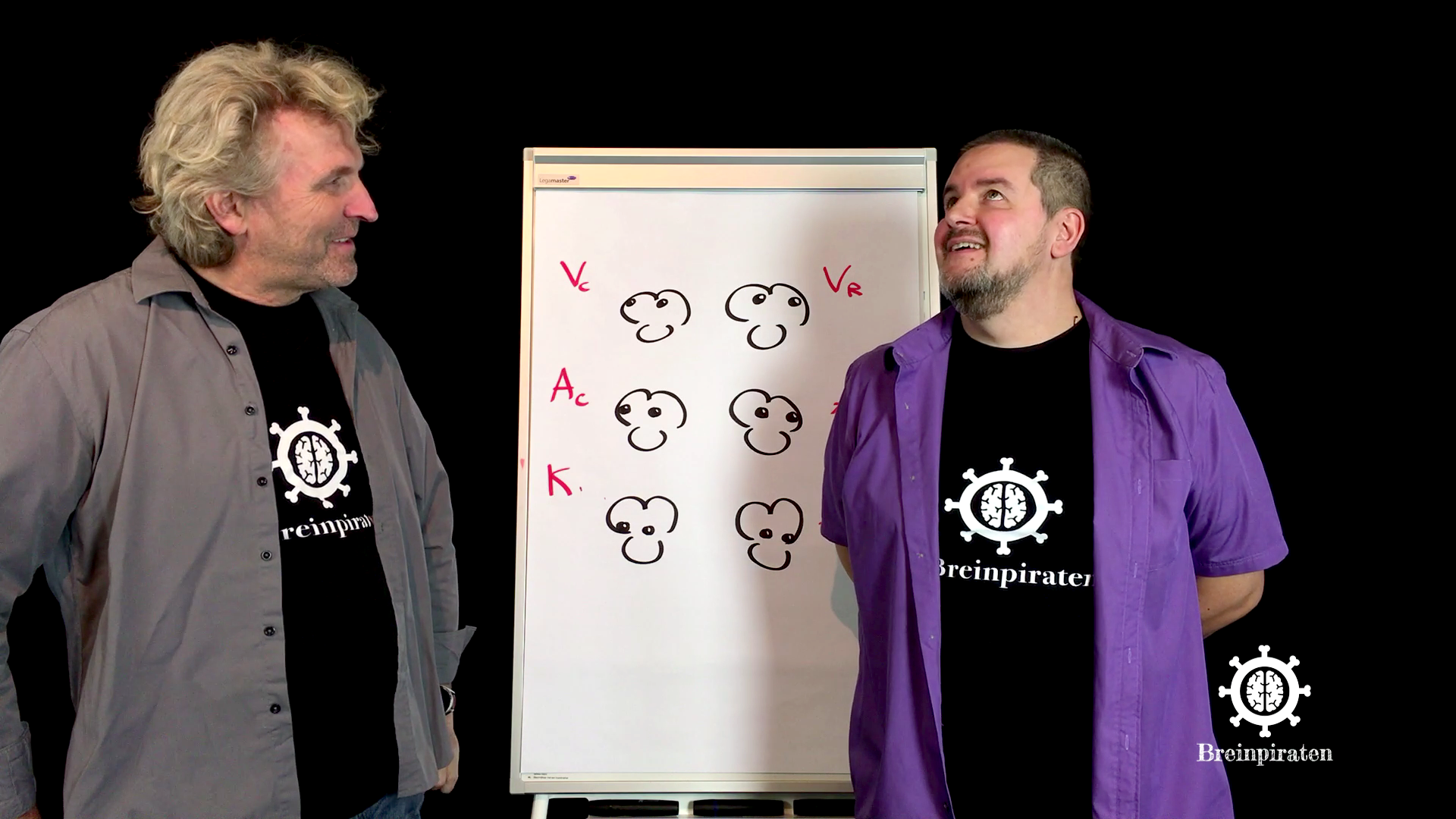 Certified NLP trainers
Our trainings are presented by certified NLP trainers and NLP Master Practitioners. We train people all over the globe! (Yes, it is a globe).
Made for online learning
This training has been specifically developed for online learning. The video clips are short and concise, allowing you to progress easily.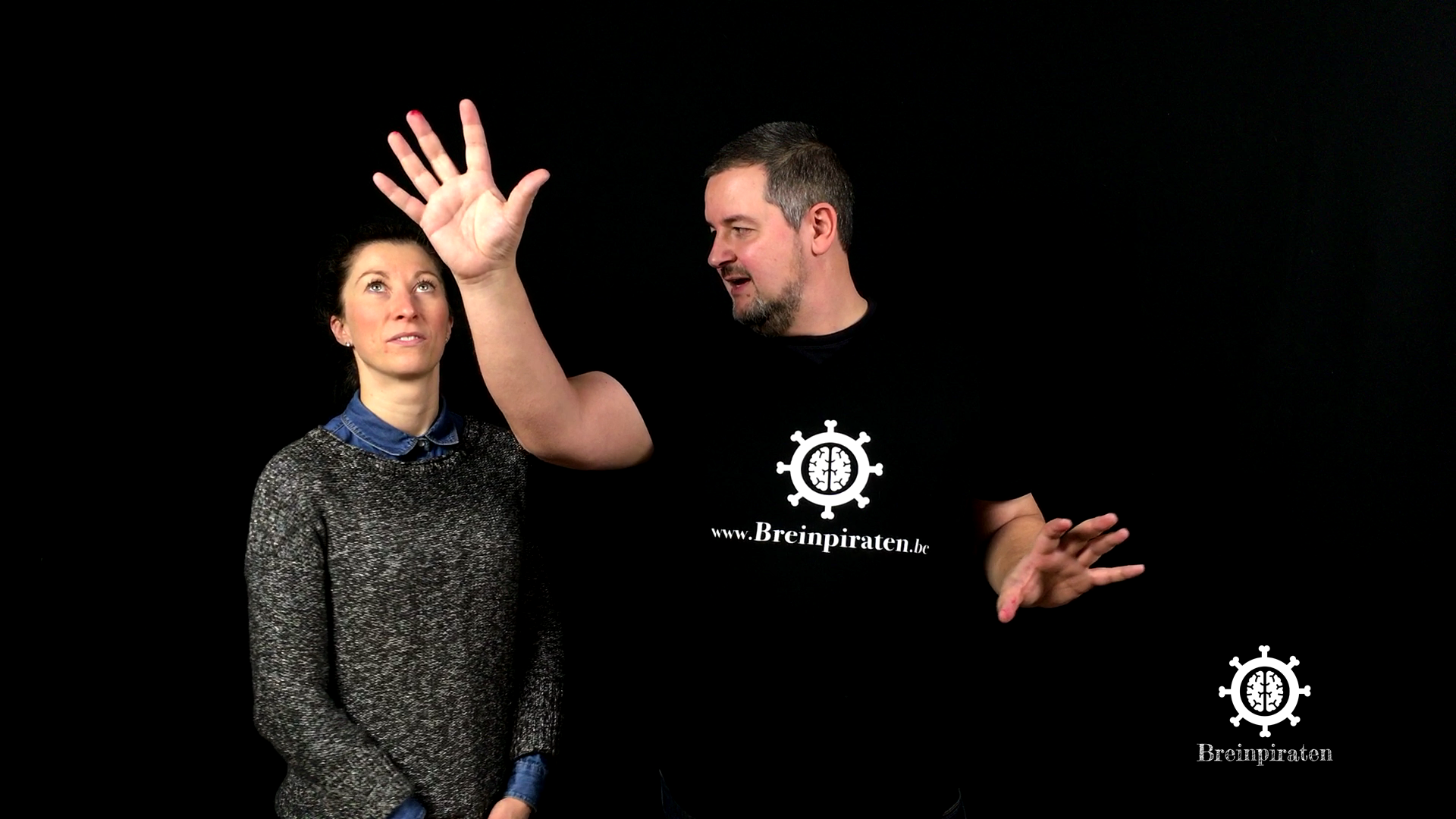 Focussed on practice
The focus of our trainings is not on theory but on practical application. The training is peppered with stories and illustrations.
Access this training
Purchase one of the following bundles to access this training: